About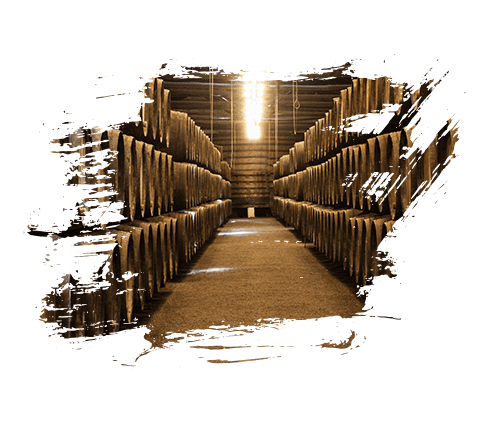 Encounter with the rum universe
1423 World Class Spirits started as a basement hobby in the early 2000's. Back then there was a group of friends who every now and then enjoyed a dram of whisky together. At a Danish whisky fair, the group of friends stumbled upon a man who wanted them to try a rum instead. At first the guys declined but as the fair went on and the whisky kept flowing, they decided to give the rum a try anyways. And what a game changing experience it turned out to be!
There it was - the unique and fantastic universe of rum. And it clearly left a mark on the group of friends. After the fair the guys started to make some research on rum, and they liked what they found out. A short time after they ended up bottling their first rum, a few hundred bottles of a Barbados-Trinidad blend, which was bottled November 2008 and released in the beginning of 2009. The number of the sample was 14423 but by a small mistake in notes it was left as 1423 and thus the company name was found.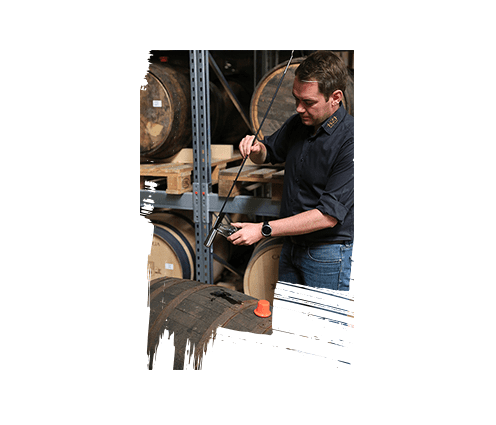 From hobby to business
After releasing their first rum, the Danes were hungry for more and started contacting different rum producers. There had to be someone who was willing to work with a young but passionate start-up.
Eventually they were successful. The first producer agreeing on a distribution deal was Ron Centenario from Costa Rica followed by Bristol Spirits from the UK.

With the start-up growing bigger, Thomas (current CEO) joined the team. With his expertise as an accountant, he brought the necessary skills to take the start-up to the next level. 1423 ApS was now a registered company with a proper office and warehouse and its first employees.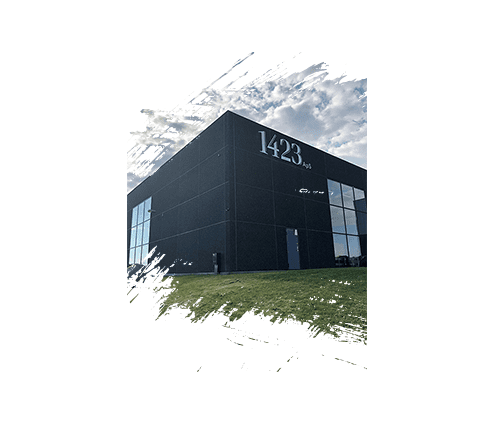 A leading company
Today 1423 ApS is one of the fastest growing distributors of premium spirits in Denmark with more than 20 full-time employees.

The portfolio of products is growing constantly, as well as the number of markets we operate in. With subsidiaries in Sweden, Germany, and the Netherlands our network is developing rapidly, which is opening new possibilities in terms of sourcing of rum. We have a warehouse filled with rum waiting to be shared with you - RUM FOR ALL - EVERYWHERE.



Rum for all - everywhere
Our business is built on the principles that quality, price, service and hard work go hand in hand.
When we started working with spirit we soon realized that consumers wanted more and better quality then the market could offer. Our mission is to provide quality and world class spirits to all – both through our own products and through other established brands we are distributing.

We thrive today because of our partners all over the world and the talent of the people working with and for 1423 ApS.