The Team
Meet the team
1423 – World Class Spirits is established in 2008. It all started when we went to a whisky fair in Denmark. At that time, we only drank whiskey, but a rum seller at the fair convinced us to taste his rum. From that moment, we realized the unique and fantastic universe of rum. We were so driven by the rum and so impressed that we decided to buy our own casks. We found a cask from Trinidad. At that time, we were three – Bintu, Joshua and Glenn. But shortly before the release of our rum, Parminder joined us. Our first rum was bottled in November 2008 and ready for release in the start of 2009. We celebrated it with family and friends at Bar Rar in Odense, Denmark.
After the release, we started contacting different rum producers. We needed to find someone who believed in a small upcoming business. The first producer was Ron Centenario from Costa Rica and then Bristol Spirits from the UK. From the start, Thomas has been helping us at the sideline and in 2012 he finally joined us. He is trained accountant and he helped us changed the firm from BJG to 1423 Aps. 1423 is named after our first rum back in 2008.
Today we are one of the fastest growing distributors of premium liquor in Denmark. Our business is built on the principles that quality, price, service and hard work walk hand in hand. When we started working with spirit we soon realized that consumers wanted more and better quality then the market could offer. Our mission is to provide quality and world class spirits to all – both through our own products and through old and established products. We only thrive today because of our partners all over the world and the talent of people working with and for 1423.
Kris von Stedingk
Owner - Managin Director
Contact:
kris[at]1423spirits.nl
+ 31 (0)6 21 92 52 76
Mario Sandgren
Account Manager
Contact:
mario[at]1423spirits.nl
+ 31 (0)6 81 18 77 20
Allan Schiøtt
Sales Coordinator
Contact information:
allan[at]1423.dk
+45 53621423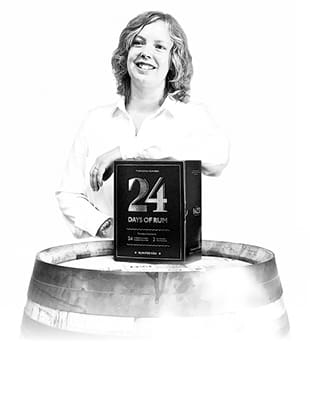 Mona Olsen
Accountant
Contact:
finans[at]1423.dk
+ 45 42167975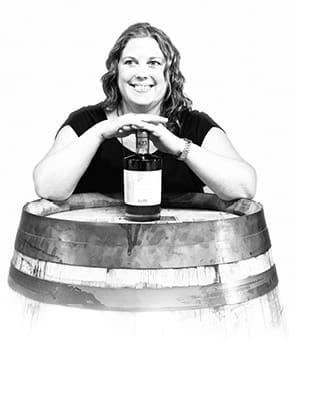 Stine Gren Johansen
Accountant
Contact:
finans[at]1423.dk
+ 45 42167975